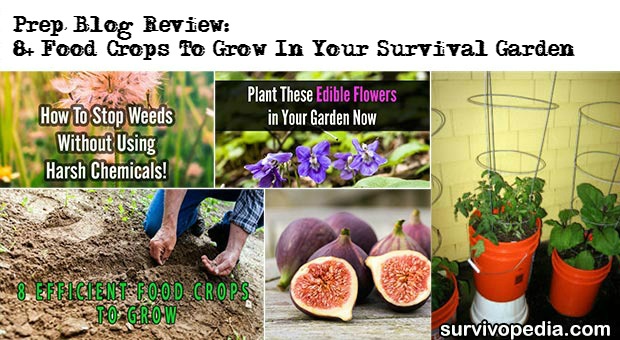 Growing your own food makes you more independent, helps you save a lot of money and allows you to enjoy fresh ingredients any time of the year.
It may be challenging to start growing your own food, but you will thank yourself later, in a survival situation, when all the shelves will be empty and you will have fresh crops to feed the bellies of your loved ones.
Starting your own survival gardening is on your resolutions list for this year? For this week's Prep Blog Review I've gathered five articles on this topic.